ONLINE PAYMENT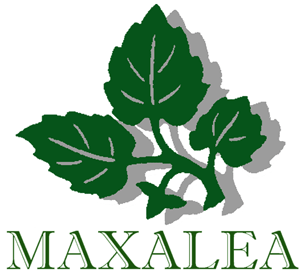 You asked… we listened.
Click below to enter our online payment portal administered by M&T Bank, which will allow direct payment from your account to ours. No more stamps, no more trips to the post office. Just a few clicks and the payment is processed at no charge to you.
For those who prefer to pay by credit card, that option is also available through the portal. Please note that a small convenience fee will be collected for credit card payments. This will be clearly and fully noted at the time of payment.
Thank you!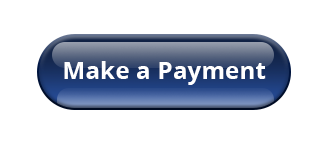 Let's Talk
A beautiful space starts with a conversation. For immediate assistance, please call us at
410.377.7500.
Planting Roots in the Community Since 1929
Maxalea is Baltimore's premier landscaping and outdoor design company, serving Baltimore City and Baltimore County with a history of exceptional service and creative solutions. See what makes us special.
Our Recent Work
Get inspired! Visit our galleries and see why our clients are consistently delighted. From patios to outdoor kitchens, from flower gardens to complete outdoor makeovers, let your imagination grow.
People are talking about Maxalea…
I am so pleased with the landscaping renovations. All of the plants and shrubs in the front, back and side are beautiful and the entire look exceeds my expectations. The layout and the choice of greens add so much to the house. Already neighbors I never knew are stopping to admire everything. Once again, Maxalea has demonstrated quality workmanship.
We all LOVE the winter plantings. We are so happy with this Maxalea situation. It has really increased our enjoyment of our home and your creativity and attention to detail is so appreciated.
I want to thank you for the marvelous landscaping job you did for me. Your plan was just what I had imagined and your engineering skills are terrific. It has been a pleasure to work with you and I am as happy 14 years later as I was the very first year.